Emergency Management Coordinator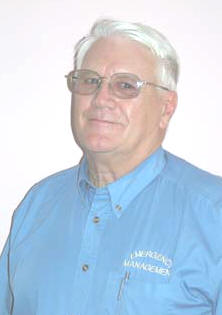 Ray Huftalin
822 Central Ave
Northwood, IA 50459
email: ema@worthcounty.org
Phone: (641)324-1535
Emergency Management is a coordinated effort, involving local, state, and federal government agencies as well as volunteer organizations and businesses.
Emergency management activities include services to individual citizens and public and private entities that result in minimizing the effects, and speeding the response and recovery from any human-made, natural, or technological emergency or disaster. Emergency management encompasses mitigation, preparedness, response, and recovery activities.
The primary goal of emergency management is to prevent injuries, save lives, and reduce property damage in your community.